Ayron Jones : en concert à Paris !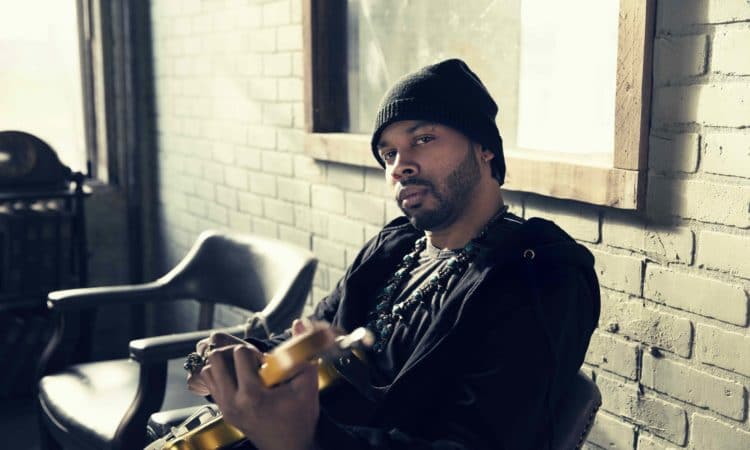 Véritable sensation dans les charts US, Ayron Jones fera une première halte en France à la fin de l'année.
Ayron Jones vient tout juste de sortir son premier album solo "Child Of the State" (2021) et son succès dépasse bien évidemment les frontières. Le guitariste fera un premier tour de chauffe en Europe avant de revenir l'été prochain avec un set prévu au Hellfest 2022.
Ainsi, l'artiste américain se produira le lundi 29 novembre 2021 au New Morning (Paris) !
Pour en savoir plus à son sujet et découvrir ses ambitions futures, lisez notre interview !