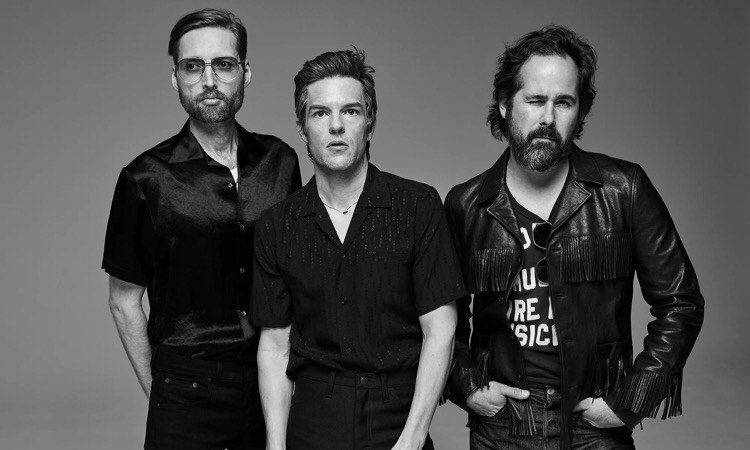 D'abord annoncé le 7 juillet 2020, puis le 6 juillet 2021, The Killers repousse son passage dans la capitale à l'été 2022 !
Cette fois-ci c'est la bonne : le "Imploding The Mirage Tour" se tiendra finalement le mardi 5 juillet 2022, toujours à La Seine Musicale.
Les places restent valables pour la nouvelle date.
Le dernier album "Imploding The Mirage" (2020) est disponible.