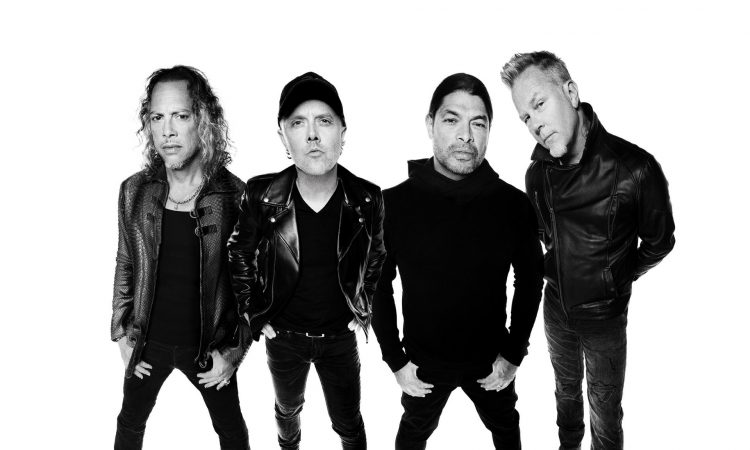 Metallica a partagé d'autres reprises de son prochain album "The Metallica Blacklist", notamment la reprise de Weezer sur "Enter Sandman" !

Le quatuor américain heavy metal a également mis en ligne une cover de "Through The Never" par le chanteur nigérien Tomi Owó.

"The Metallica Blacklist", un disque de reprises de cinquante-trois titres au profit de diverses organisations caritatives, verra le jour le 10 septembre, en même temps qu'une réédition de l'album éponyme de 1991 de Metallica dans le cadre du trentième anniversaire du "Black Album". Jusqu'à présent, les Four Horsemen ont révélé des covers de Miley Cyrus, St. Vincent, Biffy Clyro, Volbeat et bien d'autres.
A noter également une version live inédite de "Through The Never" qui a été enregistré à l'Arco Arena de Sacramento, en Californie, le 11 janvier 1992.

Weezer, qui se produira dans le cadre du "Hella Mega Tour" avec Green Day et Fall Out Boy le 2 juillet 2022 à la Paris La Défense Arena, a sorti deux albums, "OK Human" et "Van Weezer", plus tôt cette année.