Weezer annonce "SZNZ: Spring", premier de ses quatre EP saisonniers, nouveau single "A Little Bit Of Love" !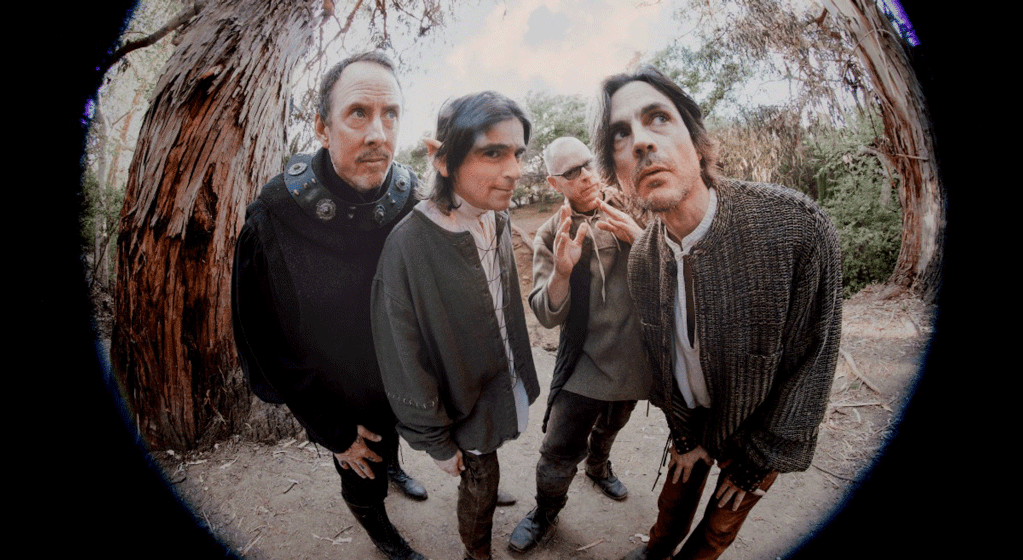 Weezer présente "A Little Bit Of Love", premier avant-goût de SZNZ: Spring, le premier volet de ses quatre EP sur les quatre saisons, prévu pour ce dimanche à l'occasion de l'équinoxe de printemps !

Après OK Human et Van Weezer en 2021, Rivers Cuomo et ses acolytes reviennent cette année avec quatre EP qui représenteront chaque saison de l'année. Et cela commence donc ce dimanche 20 mars avec SZNZ: Spring produit par Jake Sinclair, Ethan Gruska et Suzy Shinn : "Cette année, nous allons sortir 4 EP inspirés par la magie, les mythes païens, les rites religieux, les Quatre Saisons de Vivaldi, Shakespeare et bien plus. Chacun d'entre eux vous emmènera dans un voyage enchanté."
A noter que le quatuor américain rock, qui vient de terminer ce premier EP, n'a pas encore commencé à plancher sur les EP suivants. Weezer s'étant fixé pour objectif d'enregistrer chaque sortie au cours de la saison correspondante.
A découvrir en live lors du Hella Mega Tour avec Green Day et Fall Out Boy le 2 juillet à Paris La Défense Arena.
Pochette et tracklisting de SZNZ:Spring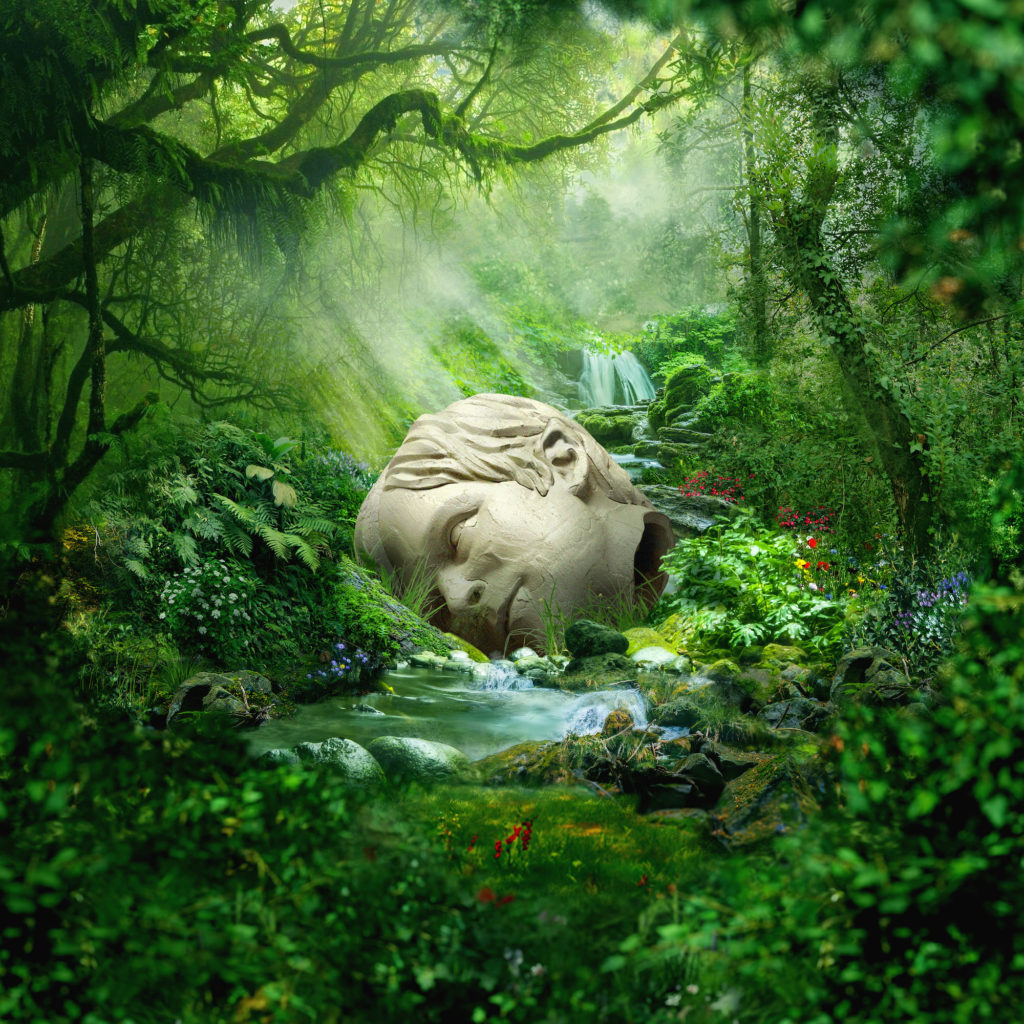 1. Opening Night
2. Angels On Vacation
3. A Little Bit Of Love
4. The Garden Of Eden
5. The Sound Of Drums
6. All This Love
7. Wild At Heart
8. Across The Meadow**