Wacken Open Air 2020 : les premiers noms !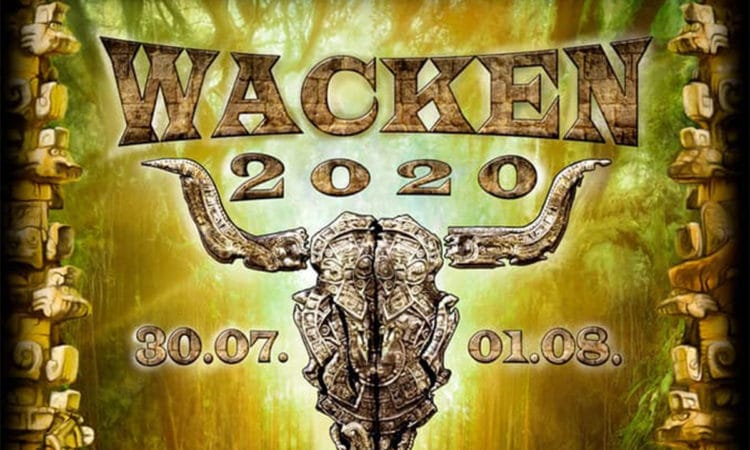 Avant même la fin de l'édition 2019 !
Tandis que l'édition 2019 se termine en ce moment même, le festival metal le plus connu au monde entrevoit déjà sa prochaine édition.
Le Wacken Open Air accueillera donc les groupes suivants en 2020 :
Judas Priest, Amon Amarth, Sodom, Mercyful Fate, Hypocrisy, Death Angel, At The Gates, Venom, Sick Of It All, Cemican, Beast In Black et Nervosa.
L'édition 2020 se déroulera du 30 juillet au 1er août 2020.