Tyler Bryant And The Shakedown : la vidéo de "Shock & Awe" !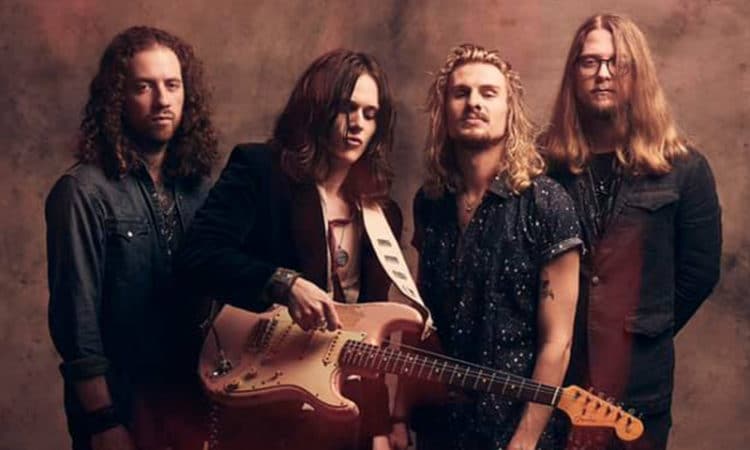 Il arrive. Bientôt.
A un peu plus d'un mois de sa sortie, "Truth And Lies" se dévoile de nouveau ! "Shock & Awe" est le second single tiré du prochain album de Tyler Bryant & The Shakedown.
"On To The Next" a déjà, lui, envahi les ondes depuis deux mois.