Trivium annonce son nouvel album !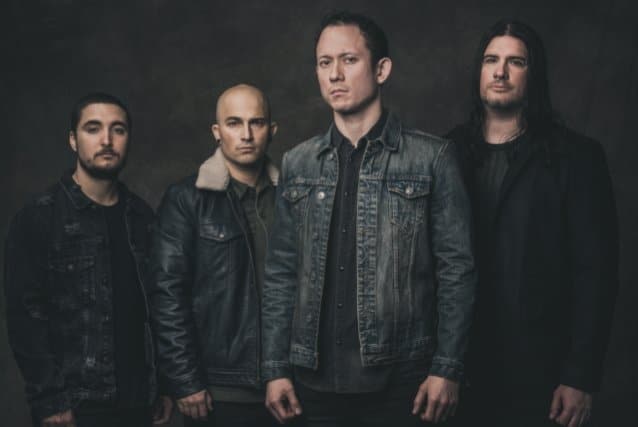 Matt Heafy et ses acolytes de Trivium sont de retour !
Le quatuor américain heavy metal sortira "What The Dead Men Say" le 24 avril prochain via Roadrunner Records. Ce neuvième disque et successeur de "The Sin And The Sentence" (2017) sera le premier album avec le batteur Alex Bent, qui a rejoint le groupe en 2016.
La vidéo du premier single, "Catastrophist", se regarde ci-dessous.
Tracklisting de "What The Dead Men Say" :
1. IX
2. What The Dead Men Say
3. Catastrophist
4. Amongst The Shadows And The Stones
5. Bleed Into Me
6. The Defiant
7. Sickness Unto You
8. Scattering The Ashes
9. Bending The Arc To Fear
10. The Ones We Leave Behind