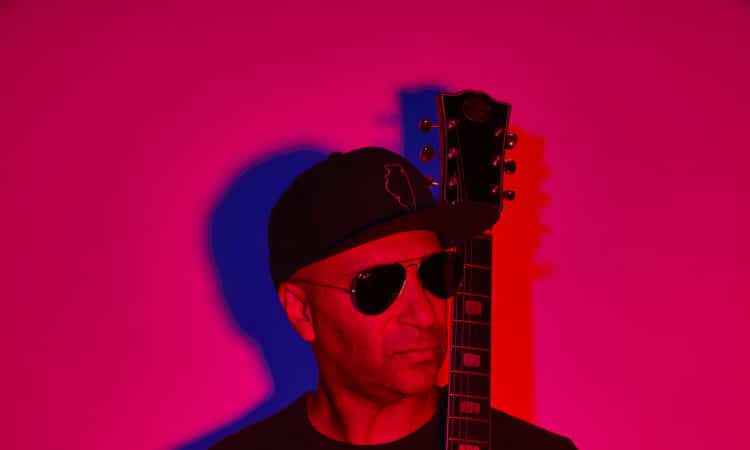 Tom Morello lève le voile sur son nouveau single "Let's Get The Party Started" auquel participe Bring Me The Horizon !

Ce morceau est le troisième extrait du nouvel album du guitariste et co-fondateur de Rage Against The Machine, Audioslave et Prophets Of Rage, The Atlas Underground Fire, attendu pour le 15 octobre prochain.
Tom déclare : "Bring Me The Horizon est vraiment le porte-étendard du hard rock/metal d'aujourd'hui, et Dieu merci, ils sont là pour cela. J'avais quelques riffs énormes et nous avons commencé à les mixer avec Zakk Cervini, qui avait déjà travaillé avec eux auparavant.
"Cette chanson a été écrite sur trois continents – Oli [Sykes] était au Brésil, Jordan [Fish] était en Angleterre et j'étais ici à L.A. C'était une véritable ONU du metal qui s'est réunie pour produire cette chanson, qui me semble vraiment capturer l'angoisse et la frustration de la pandémie qui se transforme en un mosh pit sans précédent.
Avant d'ajouter : "Cette chanson contient également l'un de mes solos de guitare préférés que j'ai joué depuis longtemps, car j'ai vraiment creusé profondément pour créer un solo aussi dévastateur que le morceau".
De son côté, Bring Me The Horizon a sorti son nouveau single "DiE4u" il y a à peine une semaine.