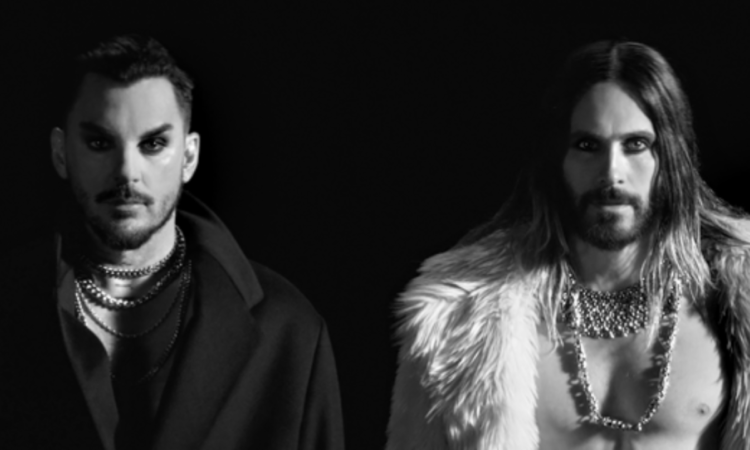 Seulement quelques jours avant la sortie de son nouvel album It's The End Of The World But It's A Beautiful Day, Thirty Seconds To Mars en partage un cinquième extrait "World On Fire" !

Ce morceau, qui fait suite à "Seasons", "Life Is Beautiful", "Get Up Kid" et "Stuck", est accompagné de sa vidéo paroles.
Le successeur de AMERICA (2018) sortira ce vendredi 15 septembre.