The Used : "The Lighthouse" en écoute !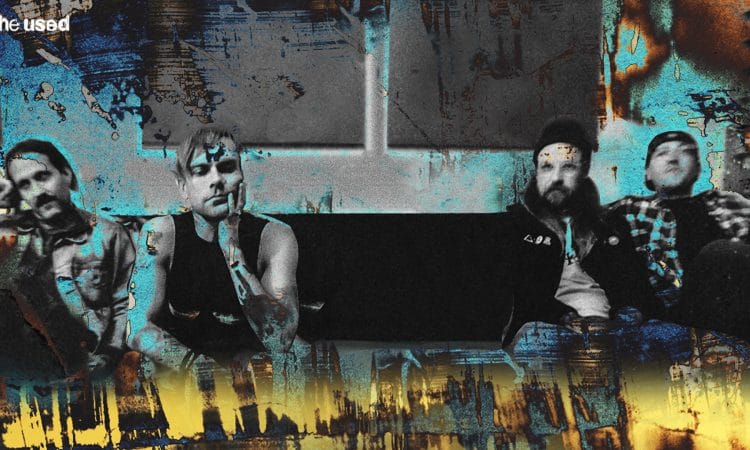 Et de cinq : The Used propose un autre extrait de "Heartwork" !
Après Travis Barker sur "Obvious Blasé", c'est au tour de la collaboration avec Mark Hoppus, bassiste et chanteur de blink-182, d'être mise en avant.
Pour participer au clip officiel de ce morceau, envoyez vos vidéos des combattants de première ligne de votre vie en vous rendant ici avant mercredi 29 avril 9h.
En attendant la sortie du nouvel album ce vendredi 24 avril, découvrez ci-dessous la vidéo paroles de "The Lighthouse" !