The Treatment : nouvel album, nouveau titre !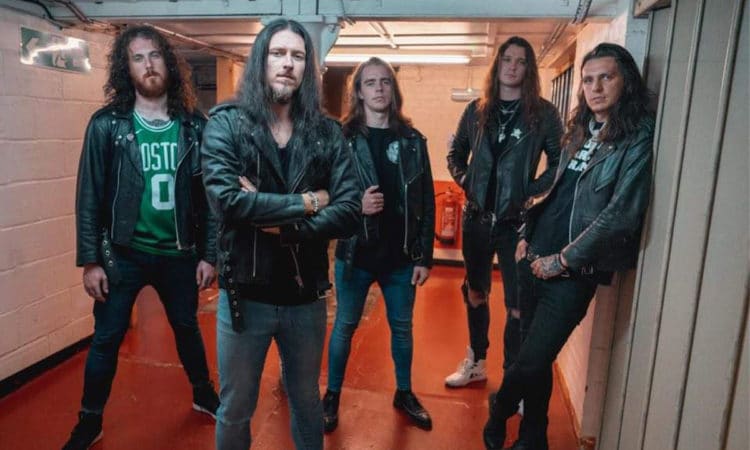 Et si The Treatment était le traitement que l'on attendait tous pour retrouver d'une vie plus normale ?
The Treatment est de retour et annonce son nouvel album !
Leur cinquième réalisation studio "Waiting For Good Luck" sortira le 9 avril 2021 via Frontiers Music.
Ces douze nouveaux titres marquent une nouvelle ère pour le groupe originaire de Cambridge. En effet, ce sera la grande première pour Andy Milburn (basse) qui remplace Rick "Swoggle" Newman, parti l'an dernier.
Produit par Laurie Mansworth, l'opus a été mixé par l'illustre Kevin Shirley (Iron Maiden, Dream Theater, Black Country Communion, etc.) et le quintette dévoile ainsi un premier avant-gout avec "Rat Race" !
Précommandez dès maintenant l'album !

Tracklisting :

1.    Rat Race
2.    Take It Or Leave It
3.    Lightning In A Bottle
4.    Vampress
5.    Eyes On You
6.    No Way Home
7.    Devil In The Detail
8.    Tough Kid
9.    Hold Fire
10.    Barman
11.    Let's Make Money
12.    Wrong Way