The Subways : la vidéo du single "You Kill My Cool", nouveau titre "Oi You Boy Bands" en écoute !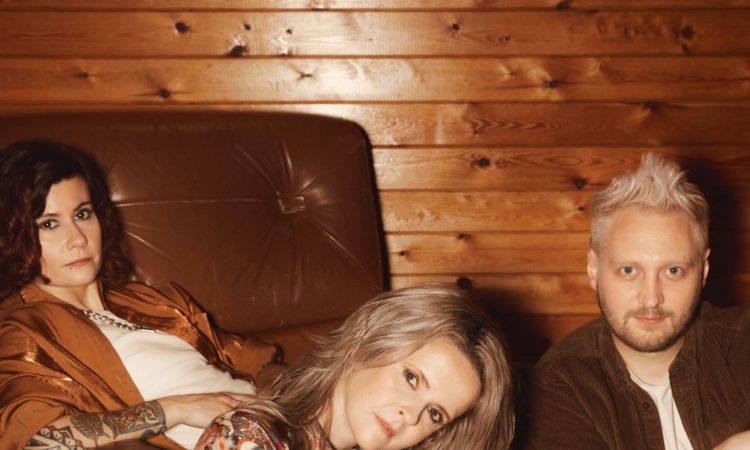 The Subways lève le voile sur le clip de son nouveau single "You Kill My Cool" et en profite pour révéler la face B de ce dernier, "Oi You Boy Bands" !

Les séquences illustrant "You Kill My Cool" ont été filmées par le réalisateur londonien Blake Claridge (The Wanted, Hadouken, Martin Garrix) : "J'ai toujours voulu faire quelque chose avec un mouvement perpétuel, et au final, il s'agissait d'un slider massacré, de nombreuses pinces, de sacs de sable, d'un morceau de corde, de beaucoup de levage lourd, d'un tapis de chute et d'un Roll Rig. J'aime bien l'appeler la "Drop-Cam", mais pour des raisons d'assurance, je ne pense pas que ce soit très populaire."
En plus de ces images, le groupe a également publié la face B du single "Oi You Boy Bands", qui est un cri de ralliement féministe contre tout ce qui est pâle, masculin et rassis, avec les voix de la bassiste Charlotte Cooper et de la nouvelle batteuse/membre permanente Camille Phillips (The Ramonas).

Le cinquième album studio de The Subways devrait voir le jour plus tard dans l'année. D'autres détails seront annoncés dans les mois à venir.