The Pretty Reckless : "Death By Rock And Roll" en écoute !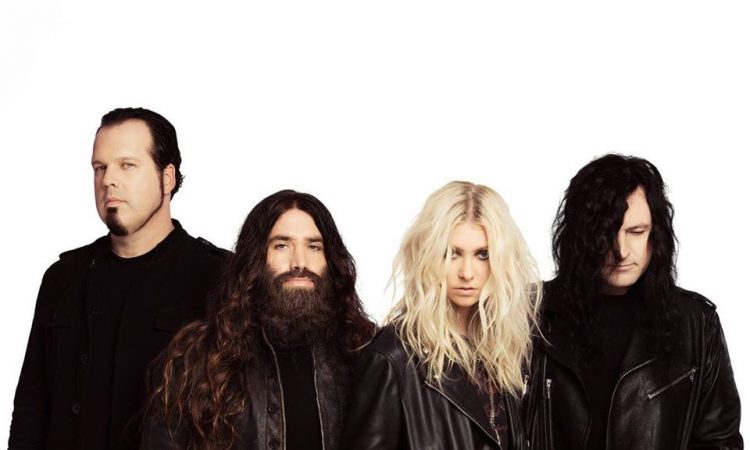 The Pretty Reckless revient !
Quatre ans après "Who You Selling For" (2016), son successeur pointe enfin le bout de son nez et sortira dans le courant de l'année. Et en guise de mise en bouche, quoi de mieux pour Taylor Momsen et ses acolytes que de révéler le morceau éponyme de ce quatrième album studio, "Death By Rock And Rock".
"A bien des égards, ce nouvel album ressemble à une renaissance et notre premier single "Death By Rock And Roll", représente ce salut que ma musique préférée m'apporte.", explique la frontwoman Taylor Momsen. "Le rock c'est la liberté et cette chanson parle de vivre la vie comme vous le souhaitez, et maintenant cela appartient à ceux qui l'écoutent."