The Maine : en concert au Trabendo !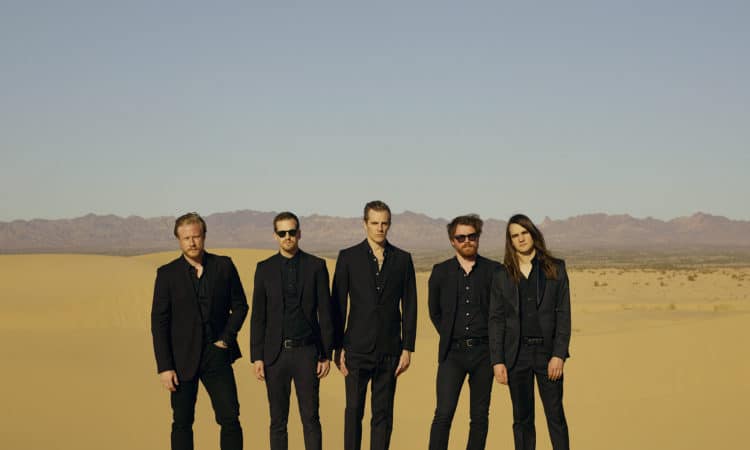 HyperFocal: 0
Après le Flow en avril, le sextette américain pop rock alternatif The Maine sera de retour à Paris en février 2020 !
La date unique en France du "The Mirror UK & Euro Tour" aura lieu le vendredi 21 février au Trabendo. L'occasion de découvrir ou redécouvrir en live le dernier album "You Are OK" paru en mars. La première partie sera assurée par Stand Atlantic.
Mise en vente générale ce vendredi 13 septembre à 10h via les réseaux habituels.