The Killers : nouvelle date parisienne !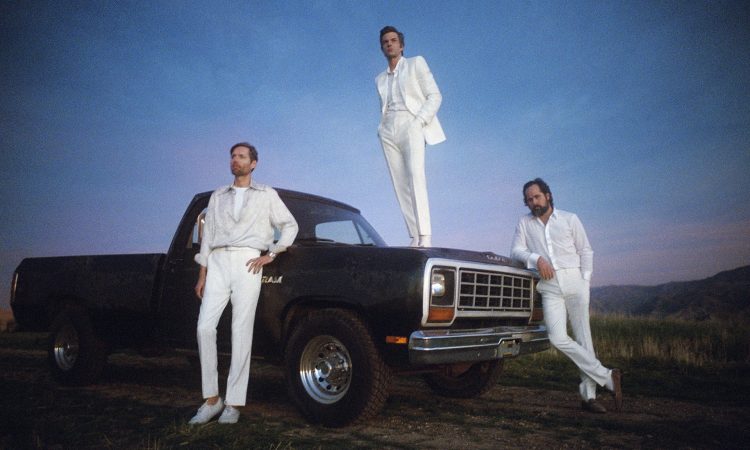 Initialement prévu le 7 juillet 2020, The Killers reporte son passage dans la capitale à l'été prochain !
Le show est repoussé au mardi 6 juillet 2021, toujours à La Seine Musicale. L'occasion de découvrir en live le nouvel album "Imploding The Mirage" dont la sortie a également été décalée.
Les places du 7 juillet 2020 restent valables pour la nouvelle date.
D'ici là, écoutez ou réécoutez, "Caution", "Fire In Bone" et le récent "My Own Soul's Warning".