The Killers : en concert à La Seine Musicale !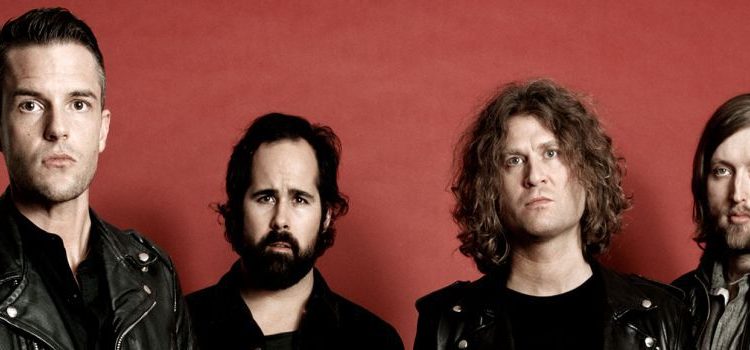 Brandon Flowers et ses Killers seront de retour à Paris cet été !
Afin de défendre le nouvel album "Imploding The Mirage" prévu pour le printemps, le quatuor américain rock jouera le mardi 7 juillet 2020 à La Seine Musicale.
Prévente à partir demain, mercredi 12 février, à 10h et mise en vente générale ce vendredi 14 février à 10h ici.