The Jaded Hearts Club : la vidéo de "Love's Gone Bad" !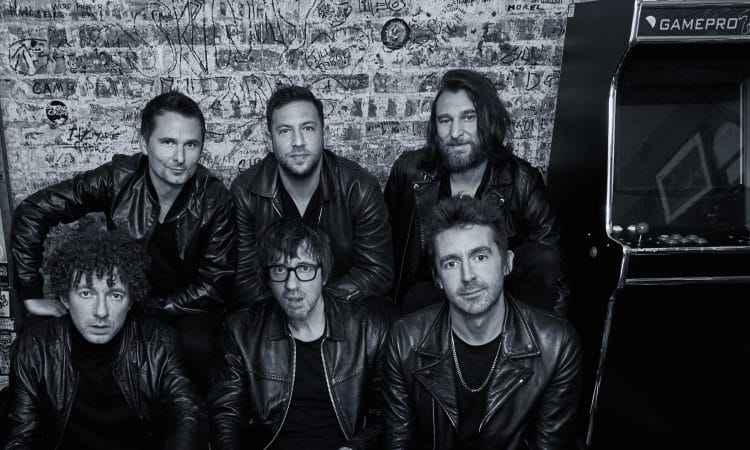 The Jaded Hearts Club dévoile le clip de son nouveau single, avant son premier album à venir !
Ce supergroupe est mené par Miles Kane (The Last Shadow Puppets) et Nic Cester (Jet), avec les guitaristes Graham Coxon (Blur) et Jamie Davis, plus Matt Bellamy (Muse) à la basse et le batteur Sean Payne (The Zutons). Ils sortiront "You've Always Been Here" le 2 octobre prochain.
Ce disque, qui a été produit par le frontman de Muse, comprendra des reprises de morceaux anglais des 60's dont la cover de Chris Clark, "Love's Gone Bad".
Parce qu'avant tout, l'existence de The Jaded Hearts Club repose sur une seule et simple philosophie : "aucune prise de tête".
"Nous sommes revenus à la source solaire de ce qui a poussé les gens à monter des groupes : une bande de super musiciens qui se retrouvent et jouent pour le plaisir sans pression", explique le guitariste Jamie Davis.
D'ici le 2 octobre, découvrez le nouveau single "Love's Gone Bad" dont les séquences ont été filmées au Moth Club de Londres.
Tracklisting de "You've Always Been Here" :
We'll Meet Again
Reach Out I'll Be There
Have Love Will Travel
This Love Starved Heart Of Mine (It's Killing Me)
Nobody But Me
Long and Lonesome Road
I Put A Spell On You
Money (That's What I Want)
Why When The Love Has Gone
Love's Gone Bad
Fever