The Dead Daisies : tournée reportée !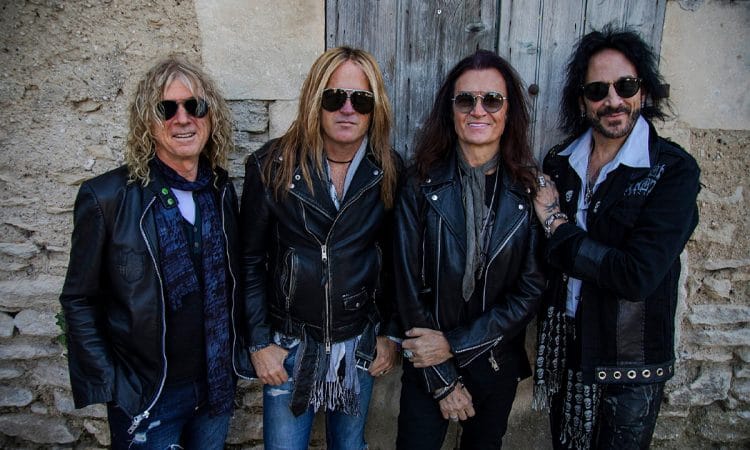 Nouveau report pour le retour de The Dead Daisies.
Le collectif all-star mené par David Lowy qui devait faire son grand retour cette année, se voit contrait de reporter sa tournée européenne.
The Dead Daisies devait lancer son nouveau cycle en Europe avec notamment trois dates en France :
dimanche 21 février 2021 au CCO (Lyon)
dimanche 28 février 2021 à La Laiterie (Strasbourg)
lundi 1er mars 2021 au Trabendo (Paris)
Les nouvelles dates sont à l'heure actuelle non définies.
Le nouvel album "Holy Ground" sortira le 22 janvier; la chronique bientôt à lire sur RockUrLife ! (Re)découvrez le titre "Bustle And Flow" dévoilé en octobre dernier!