The Dead Daisies : la vidéo de "Bustle And Flow" !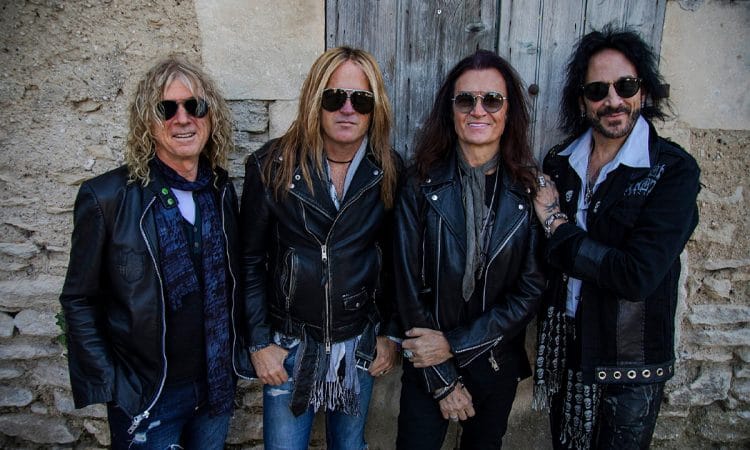 The Dead Daisies, le quintette devenu quatuor !
Après l'audio, David Lowy et son collectif all-star, dévoilent aujourd'hui le clip animé de "Bustle And Flow" !
Le groupe a collaboré avec le studio Creative Works, qui a également produit des contenus graphiques, pour la scène, pour les Guns N' Roses ou Aerosmith. Au travers de nouvelles formes de narration, de musique et de visuels immersifs en temps réel, cette expérience musicale animée utilise le moteur de jeu Unreal Engine qui est à l'origine du phénomène Fortnite.

Le nouvel album "Holy Ground" sortira le 22 janvier 2021, avec Glenn Hughes au chant et à la basse.
TDD sera de retour en France fin février et début mars pour trois dates ! (on l'espère)
Pour plus d'informations : thedeaddaisies.com/bustleandflow . A retrouver sur toutes les plateformes d'écoute !