The Black Keys : stream de "Lo/Hi" !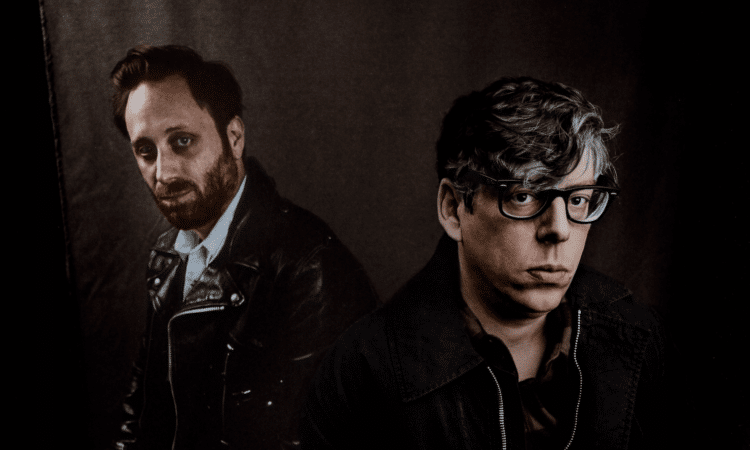 Surprise : Dan Auerbach et Patrick Carney lèvent le voile sur leur premier morceau en cinq ans !
Le huitième et dernier album "Turn Blue" remonte à 2014 avant que le duo américain garage rock ne se mette en pause.
Depuis, Dan Auerbach a lancé son propre label Easy Eye Sound (du même nom que son propre studio) sur lequel il a publié son deuxième album solo "Waiting On A Song" en 2017 mais aussi les disques de Yola, Shannon Shaw, Sonny Smith, Robert Finley, The Gibson Brothers ou encore l'album posthume de Leo Bud Welch.
De son côté, son acolyte Patrick Carney a produit des artistes tels que Calvin Johnson, Michelle Branch, Tobias Jesso Jr., Jessy Wilson, Wild Belle et crée le générique de la série animée Netflix "BoJack Horsman".
Les deux membres se sont réunis au studio Easy Eye Sound de Auerbach à Nashville pour composer et produire "Lo/Hi".
Pour l'instant, aucun nouvel album n'est à l'ordre du jour.