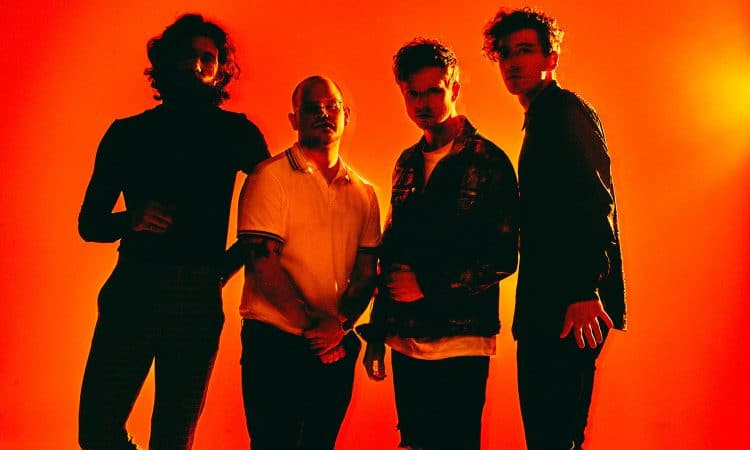 Nouvelle signature d'Elektra Records, le quatuor rock de Nashville The Band CAMINO sera de passage dans la capitale dans le cadre de sa première tournée européenne en février 2020 !
Entre le 1er février au Key Club (Leeds) et le 16 février au Kavka (Anvers), Jeffery Jordan, Graham Rowell, Spencer Stewart et Garrison Burgess se produiront pour douze dates en Allemagne, aux Pays-Bas, au Royaume-Uni, mais aussi en France. Plus précisément le samedi 8 février au Backstage By The Mill.
L'occasion pour le groupe considéré par "Billboard" comme "le prochain phénomène rock" de défendre son nouvel EP "tryhard" paru le 23 août.
Ouverture de la billetterie ce vendredi 6 septembre à 10h dans les points de vente habituels.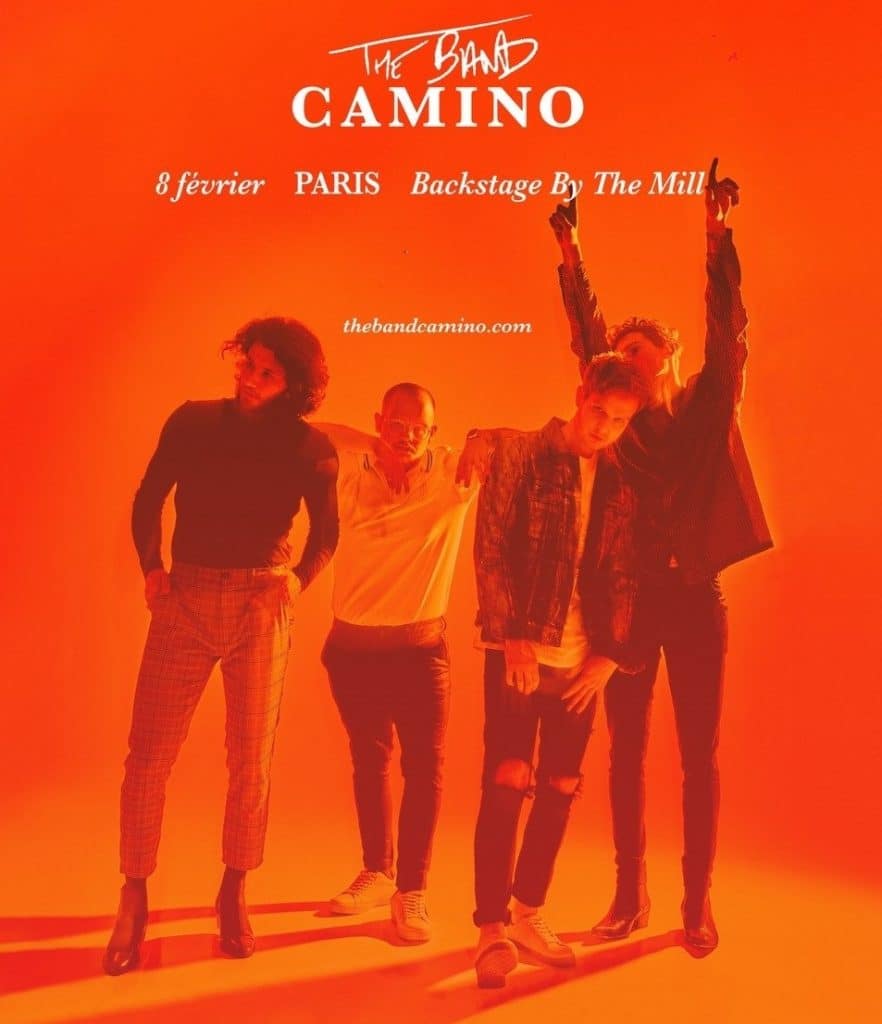 D'ici là, découvrez le clip du dernier single "Daphne Blue" signé Patrick Tracy.