The 1975 : nouvelle date parisienne !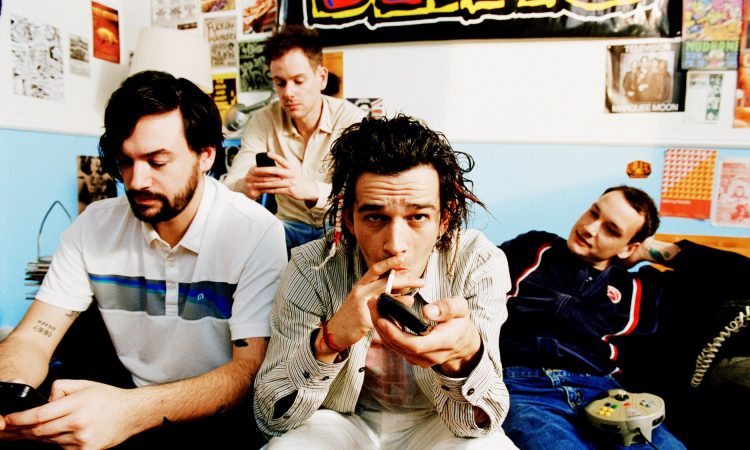 Le concert de The 1975, d'abord annoncé le 8 octobre au Zénith Paris – La Villette, est reporté à l'hiver 2021 !
Et change de salle par la même occasion : rendez-vous le jeudi 4 mars 2021 cette fois-ci à Salle Pleyel. Une enceinte plus intimiste pour apprécier le nouvel album "Notes On A Conditional Form" paru le 22 mai.
Ouverture de la billetterie ce jeudi 16 juillet à 10h ici.
Attention, les places du 8 octobre ne seront pas valables pour la nouvelle date. Les billets sont remboursables au point d'achat.