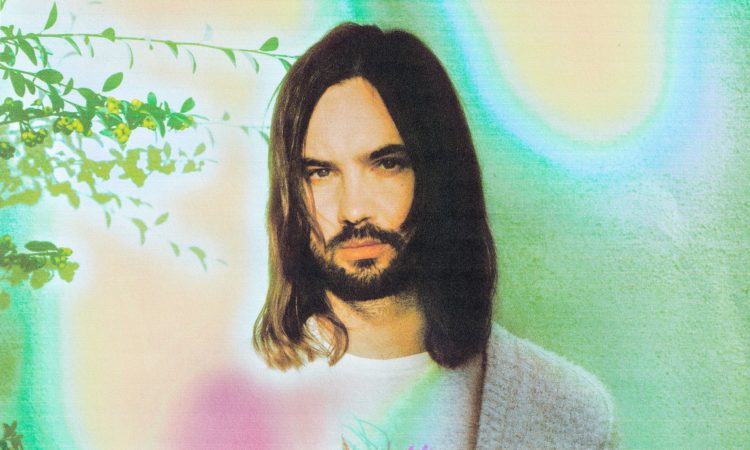 Tame Impala révèle aujourd'hui un extrait de son coffret deluxe The Slow Rush !
Cette nouvelle version de The Slow Rush (2020) verra le jour le 18 février 2022.
Avec des faces B et des nouveaux remixes du dernier disque, la version physique deluxe comprendra deux LP rouges transparents, des illustrations alternatives, un livret de quarante pages et le calendrier The Slow Rush 2050.
Les éditions physiques et digitales incluront deux faces B inédites, le single "Patience" (à la fois original et remixé) ainsi que des versions étendues et des remixes supplémentaires, dont "Breathe Deeper (Lil Yachty Remix)" et "No Choice".
Le coffret deluxe The Slow Rush est déjà disponible en précommande ici.
En attendant, découvrez "No Choice", qui aura forcément sa place dans la setlist du samedi 27 août 2022 à Rock En Seine.