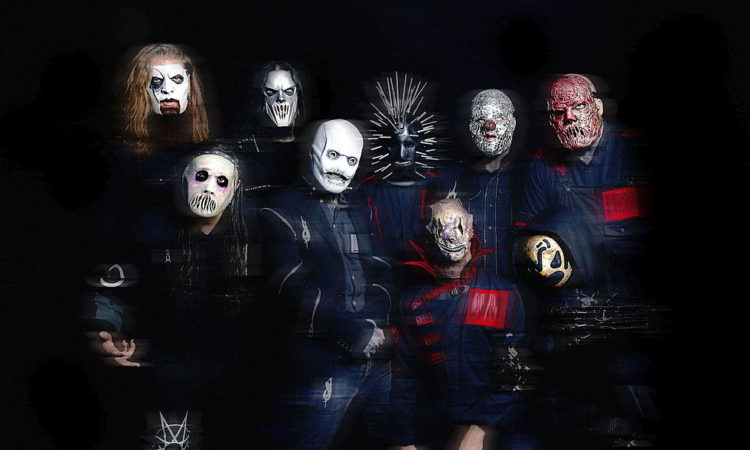 Moins d'un mois après "The Dying Song (Time To Sing)", Slipknot lâche un troisième aperçu de son nouvel album !

Ce titre est décrit dans un communiqué de presse comme "une vitrine de l'éventail exceptionnel de Slipknot et voit l'un des groupes les plus populaires et les plus énigmatiques du monde tracer sans relâche de nouvelles voies en continuant à redéfinir, revitaliser et ré-imaginer la portée de la musique rock" Il est extrait de The End, So Far, qui sortira le 30 septembre via Roadrunner Records. C'est aussi l'un des morceaux préférés du frontman Corey Taylor, déclarant qu'il prend "une approche à la Type O Negative" et qu'il est aussi "en quelque sorte en train de toucher notre Tom Waits intérieur de manière bizarre".
Il fait suite au précédent single "The Dying Song (Time To Sing)" et "The Chapeltown Rag".