Sleeping With Sirens : nouvel album, nouvelle vidéo !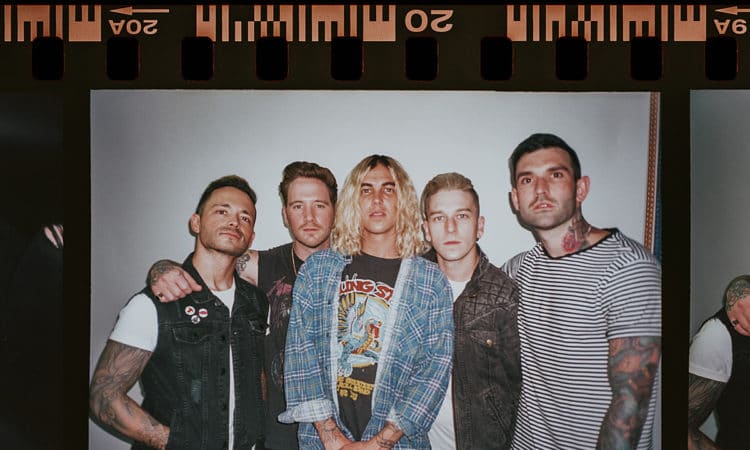 La nouvelle ère du quintette américain post hardcore Sleeping With Sirens est officiellement arrivée !
Le sixième disque studio se nomme "How It Feels To Be Lost" et sortira le 6 septembre via Sumerian Records. Le successeur de "Gossip" (2017) a été enregistré aux Studios MDDN à L.A. et a été produit par Zakk Cervini (YUNGBLUD, Good Charlotte).
En attendant, la vidéo du premier single "Leave It All Behind" se regarde ci-dessous.
Tracklisting de "How It Feels To Be Lost" :
1. Leave It All Behind
2. Never Enough
3. How It Feels To Be Lost
4. Agree To Disagree
5. Ghost
6. Blood Lines
7. Break Me Down
8. Another Nightmare
9. PS Missing You
10. Medicine
11. Dying To Believe