Scott Stapp : "Face Of The Sun" disponible !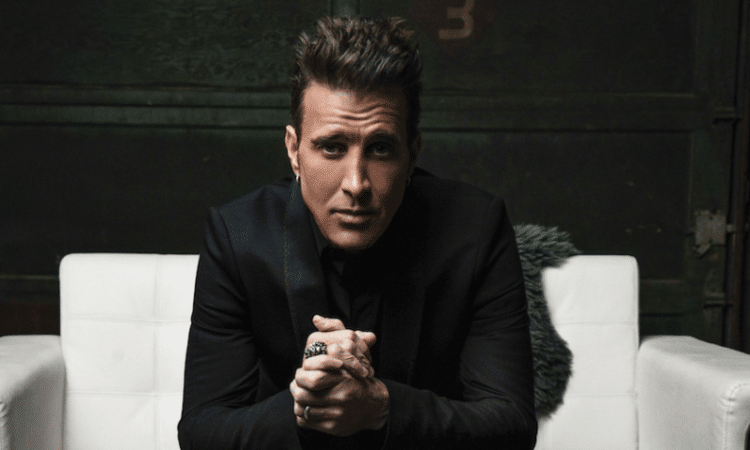 Après les titres "Purpose For Pain" et "Name", le leader de Creed nous dévoile un troisième extrait de son nouvel album, "The Space Between The Shadows", attendu pour le 19 juillet prochain sur Napalm Records !
Après avoir touché le fond, Scott est désormais sobre et suit un traitement pour ses addictions et sa dépression, thèmes qu'il aborde dans son nouveau morceau : "You've got to stop the hating/The self-medicating".
Tracklisting de "The Space Between The Shadows" :
1. World I Used To Know
2. Name
3. Purpose For Pain
4. Heaven In Me
5. Survivor
6. Wake Up Call
7. Face Of the Sun
8. Red Clouds
9. Gone Too Soon
10. Ready To Love
11. Last Hallelujah (Bonus Track)
12. Mary Crying (Bonus Track)