Sabaton : le clip de "The Attack Of The Dead Men" !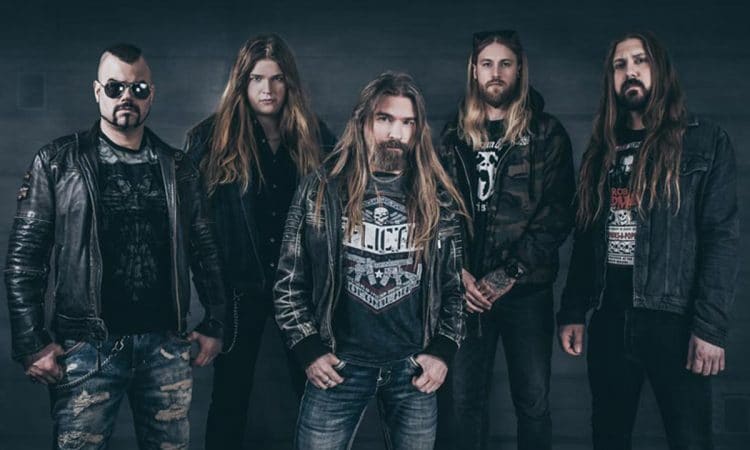 Sabaton poursuit sa Grande Guerre !
Plus d'un an après la sortie de leur dernier album, Joakim Brodén et ses acolytes continuent la promotion de "The Great War" via une cinquième vidéo officielle. C'est aujourd'hui le quatrième morceau qui est à l'honneur !