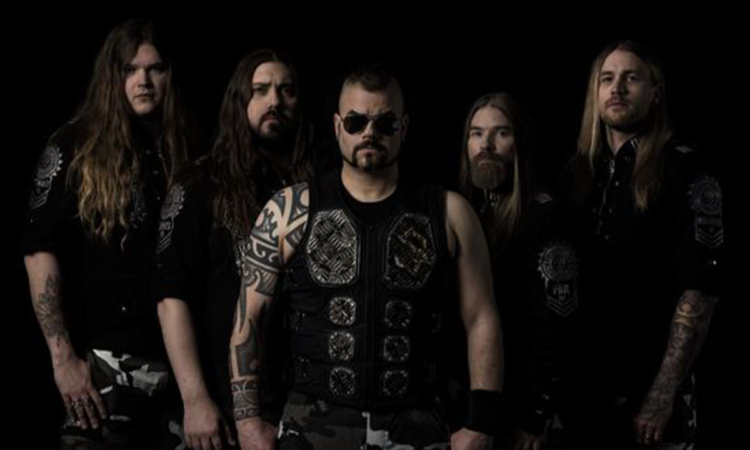 A la guerre comme à la guerre avec Sabaton !
Sabaton annonce la sortie prochaine de son dixième album studio ! The War To Ends All Wars sortira le 4 mars 2022 via Nuclear Blast Records.
Les précommandes sont d'ores et déjà ouvertes avec de nombreux formats limités et inédits !
Côté tournée, la formation suédoise fera son retour en Europe avec THE HU et Lordi, avec une date prévue le 28 mars 2022 à la Seine Musicale (Paris).
Après le succès retentissant de The Great War (2019) et leur excellente prestation en janvier 2020, dans un Zénith de Paris à guichets fermés, le retour de Sabaton s'annonce grandiose !

Tracklisting :

1. Sarajevo
2. Stormtroopers
3. Dreadnought
4. The Unkillable Soldier
5. Soldier Of Heaven
6. Hellfighters
7. Race to the Sea
8. Lady Of The Dark
9. The Valley Of Death
10. Christmas Truce
11. Versailles