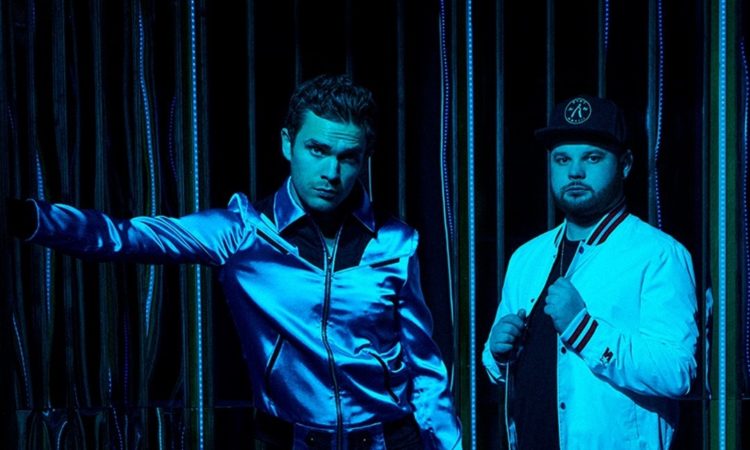 Royal Blood livre un quatrième aperçu de son nouvel album en vidéo !

Ce morceau succède aux précédents "Typhoons", "Trouble's Coming" et "Limbo". Tous figurent sur "Typhoons" à paraître le 30 avril prochain.
Déjà très apprécié des fans après avoir été interprété lors de concerts en 2019, le titre sort maintenant officiellement, après avoir été produit par Josh Homme, le leader de Queens Of The Stone Age, et enregistré dans son studio Pink Duck à Los Angeles.
"J'avais "Boilermaker" dans ma manche et cela m'a semblé une décision très naturelle d'aller couper ce titre dans son studio", a déclaré Mike Kerr. "Josh est un personnage au caractère bien trempé. Il nous a donné une telle confiance en nous-mêmes."
"Boilermaker" se découvre via un clip signé Liam Lynch.