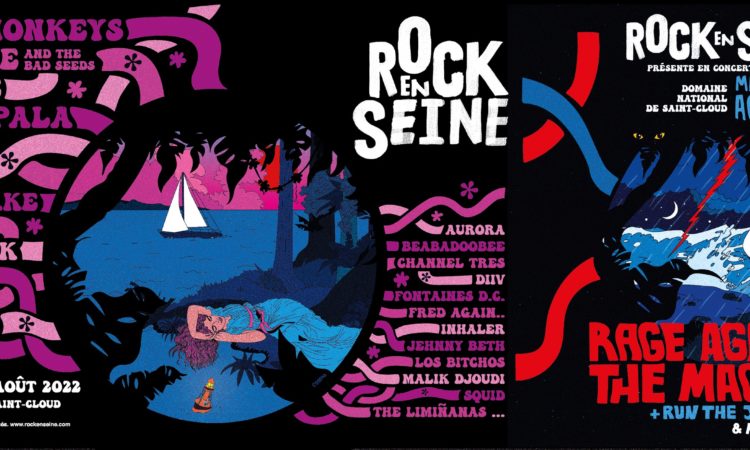 Surprise : Rock En Seine annonce Rage Against The Machine en tête d'affiche d'une ultime journée de sa 18ème édition !
Initialement prévu en 2020, Zack De La Rocha et ses acolytes seront finalement de retour le mardi 30 août au Domaine National de Saint-Cloud (92). A l'occasion, ils seront accompagné de Run The Jewels et d'autres artistes qui seront annoncés prochainement.
Prévente le lundi 13 décembre à 12h et mise en vente générale le lendemain, mardi 14 décembre à 12h.
Ainsi, Rock En Seine 2022 se tiendra les 25, 26, 27, 28 et 30 août.
Plus d'infos : www.rockenseine.com.