Rock En Seine 2020 : nouveau nom !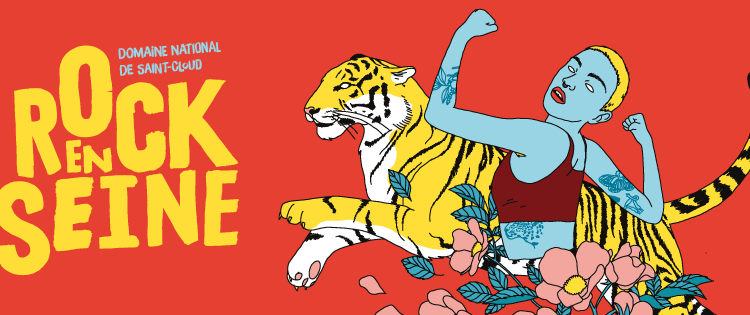 Après Rage Against The Machine et Run The Jewels, c'est au tour d'un autre artiste de confirmer sa venue à Rock En Seine !
Alors que les organisateurs du festival n'ont pas encore rien officialisé, Massive Attack annonce via son site officiel qu'il sera à l'affiche du samedi 29 août au Domaine National De Saint-Cloud (92) dans le cadre de sa tournée. La dernière participation du duo trip hop de Bristol remonte à 2016.
Il ne manque désormais que le headliner du dimanche 30 août.
Plus d'infos : www.rockenseine.com.