Rock Am Ring / Rock Im Park 2021 : nouvelles confirmations !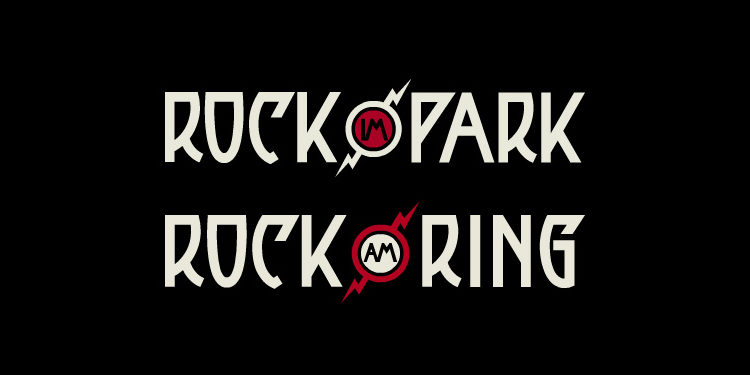 Rock Am Ring et Rock Im Park annoncent d'autres noms à l'affiche de leur prochaine édition !
Billy Talent, Broilers, Korn, Fall Out Boy, Deftones, The Offspring, Rea Garvey, Airbourne, Weezer, Bilderbuch, NF, Alan Walker, Powerwolf, Trettmann, Royal Republic, The Distillers et SSIO rejoignent ainsi System Of A Down, Green Day et Volbeat.
Rendez-vous les 11, 12 et 13 juin 2021 à Nürburgring et Nuremberg.
Info et résa : www.rock-am-ring.com et www.rock-im-park.com.