Regina Spektor annonce son nouvel album "Home, before and after", nouveau single "Becoming All Alone" !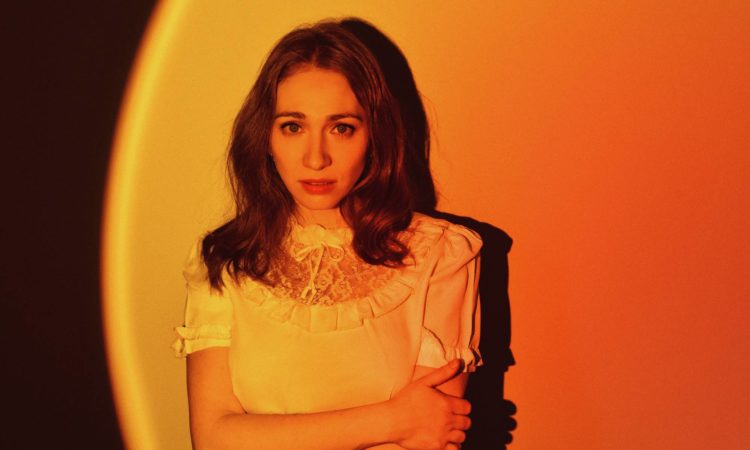 Regina Spektor est de retour avec "Becoming All Alone", premier extrait de son nouvel album Home, before and after prévu pour cet été !

Ce premier disque depuis Remember Us To Life (2016) verra le jour le 24 juin prochain. La musicienne américaine d'origine russe, chanteuse, compositrice et pianiste a enregistré et coproduit son huitième album studio dans le nord de l'État de New York avec le producteur John Congleton.
Le morceau d'ouverture est disponible sous forme de vidéo paroles.
Artwork et tracklisting de Home, before and after
1. Becoming All Alone
2. Up The Mountain
3. One Man's Prayer
4. Raindrops
5. SugarMan
6. What Might Have Been
7. Spacetime Fairytale
8. Coin
9. Loveology
10. Through A Door