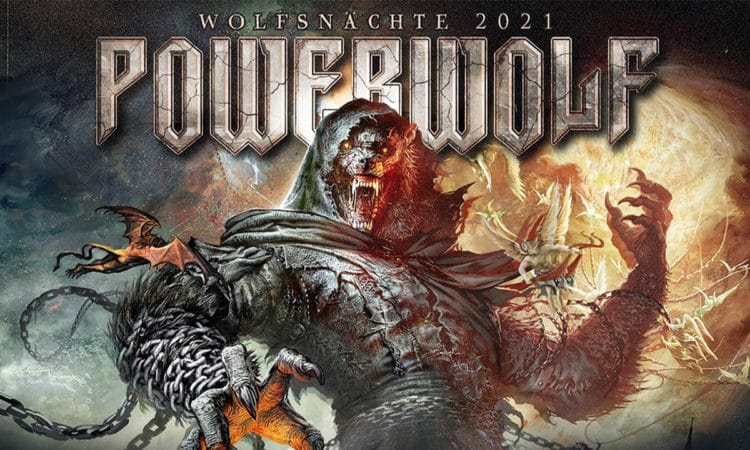 La reprise tant espérée s'annonce dantesque à l'automne 2021. Powerwolf compte bien y tenir une place importante !
Le quintette allemand power metal dévoile sa prochaine tournée européenne intitulée "Wolfsnächte", la plus ambitieuse de sa carrière, avec une unique date dans l'Hexagone.
Powerwolf annonce d'ores et déjà sa présence le jeudi 7 octobre 2021 au Zénith Paris – La Villette !
La billetterie ouvre ce jeudi 26 novembre à 10h ici.
Le nouvel album des Teutons est ainsi attendu l'été prochain.
Enfin rappelons que le groupe a récemment sorti son premier album best of "Best Of The Blessed" (2020).