Pearl Jam : "Quick Escape" en écoute !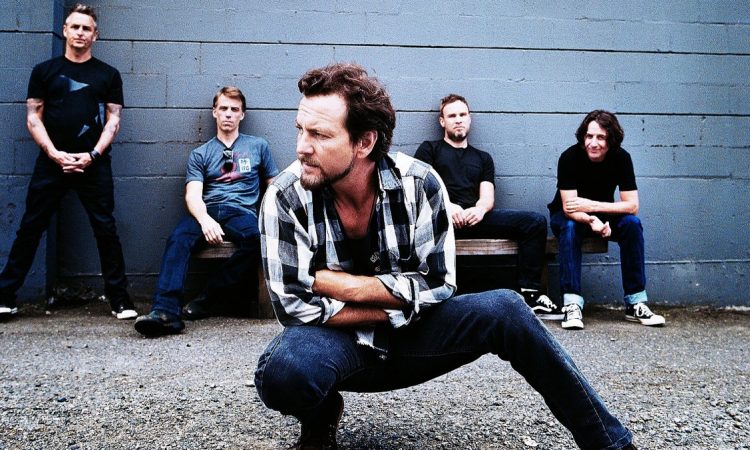 Un troisième aperçu du nouvel album de Pearl Jam est disponible !
Deux jours avant sa sortie, "Gigaton" se révèle à travers le quatrième morceau de son tracklisting. Ce titre fait suite à "Dance Of The Clairvoyants" et "Superblood Wolfmoon".
Le onzième disque sera dans les bacs ce vendredi 27 mars.