Parkway Drive : projection française de "Viva The Underdogs" !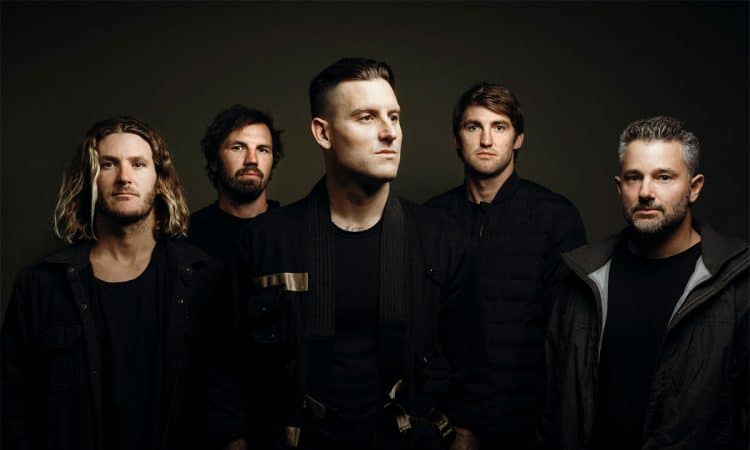 Alors que le documentaire retraçant l'histoire de Parkway Drive est sorti dans le monde entier le 22 janvier, ce dernier verra enfin le jour en France !
Plus précisément le jeudi 26 mars au Studio Des Ursulines à Paris pour la seule et unique séance de l'Hexagone. Les places sont disponibles ici.
A noter que la bande originale "Viva The Underdogs" sortira le lendemain, vendredi 27 mars.
Rappelons que Parkway Drive sera en concert le 15 avril au Zénith Paris – La Villette.