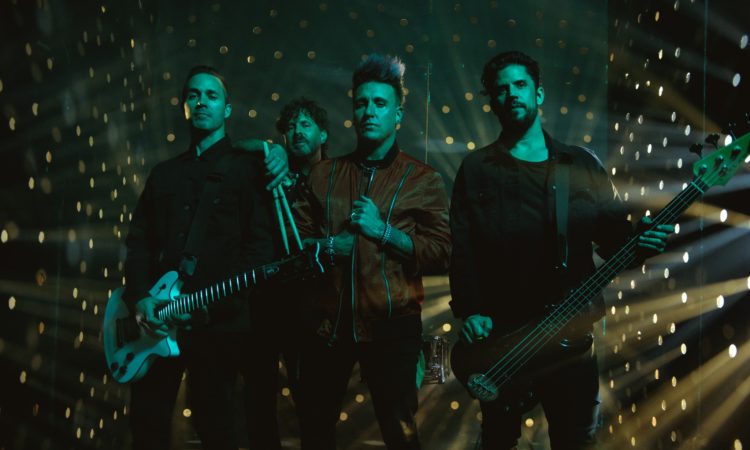 Papa Roach dévoile la vidéo officielle de son nouveau single "Stand Up" !

""Stand Up" s'inspire de l'agitation sociale des personnes marginalisées à travers le monde. Il s'agit du sentiment de vouloir abandonner quand on est dos au mur. Pour ceux qui ont été opprimés pendant si longtemps que le sentiment de désespoir est tout ce qu'ils ont". "Stand Up" est destiné à inspirer ce murmure, cette petite voix intérieure qui vous dit que vous valez la peine d'être debout. Prends le pouvoir et secoue le monde avec ta voix.", dixit le chanteur Jacoby Shaddix.
Ce titre figurera sur le prochain album des rockeurs américains prévu dans le courant de l'année, comme les précédents "Dying To Believe", "Kill The Noise" et "Swerve".