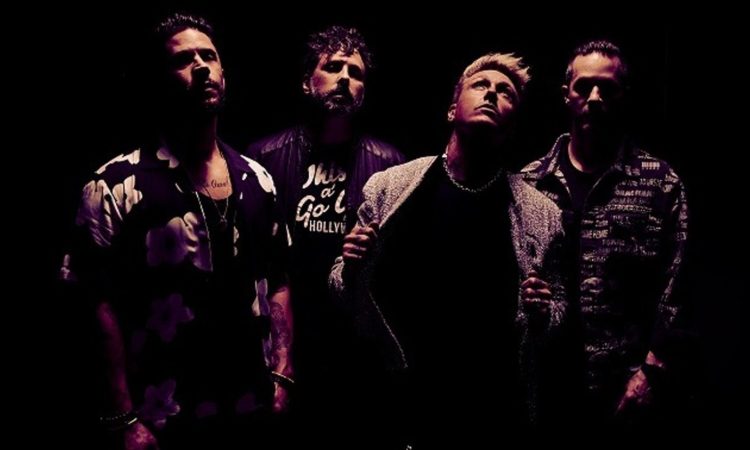 Papa Roach lève le voile sur "Cut The Line", cinquième extrait du onzième album Ego Trip !

Ce nouveau disque, qui comprend les singles déjà sortis "Stand Up", "Kill The Noise", "Dying To Believe" et "Swerve", verra le jour le 8 avril 2022.
Aujourd'hui, c'est l'avant-dernier titre du tracklisting qui accompagne l'annonce du successeur de Who Do You Trust? (2019).
Le clip de "Cut The Line" sera disponible ce vendredi 4 mars à 16h.

Artwork et tracklisting de Ego Trip
1. Kill The Noise
2. Stand Up
3. Swerve (feat. Jason Butler & Sueco)
4. Bloodline
5. Liar
6. Ego Trip
7. Unglued
8. Dying To Believe
9. Killing Time
10. Leave A Light On
11. Always Wandering
12. No Apologies
13. Cut The Line
14. I Surrender