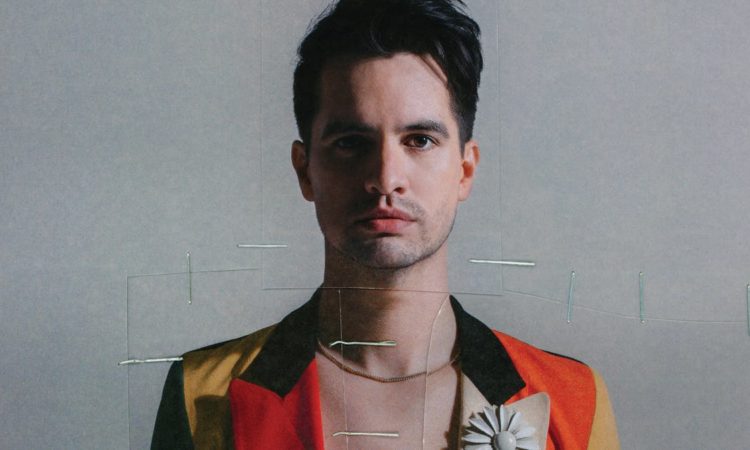 Panic! At The Disco dévoile son nouveau single "Middle Of A Breakup" en vidéo !

Suite à "Viva Las Vengeance" le mois dernier, Brendon Urie révèle aujourd'hui ce qu'il qualifie de "chanson thème pour toutes les saisons de rupture". Le tout se regarde via un clip cinématique coloré signé Brendan Walter, ajoutant une toute nouvelle saveur théâtrale à la Grease.
Le septième album Viva Las Vengeance sortira le 19 août prochain.
En concert le 1er mars 2023 à l'Accor Arena.