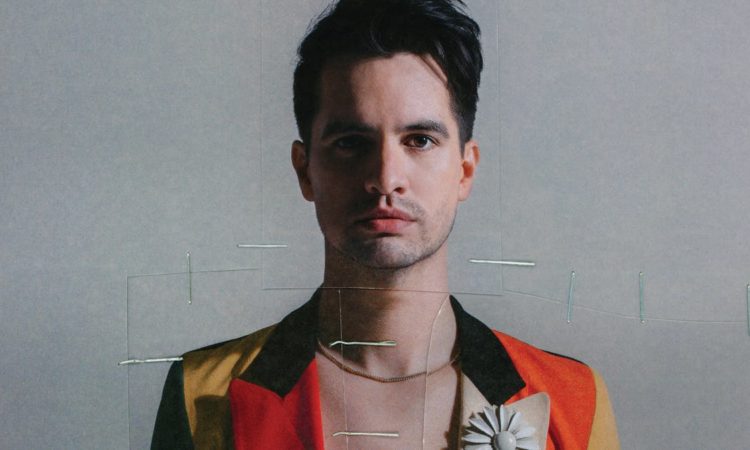 Panic! At The Disco lève le voile sur la vidéo de son nouveau single "Don't Let The Light Go Out" !

Ce morceau, qui succède aux précédents "Local God", "Middle Of A Breakup" et "Viva Las Vengeance", est le quatrième et ultime aperçu du nouvel album Viva Las Vengeance à paraître ce vendredi 19 août.
P!ATD a également partagé les images en noir et blanc signées Brendan Walter, qui voit le frontman Brendon Urie faire un voyage de plus en plus surréaliste dans sa voiture.
Un titre qui figurera forcément dans la setlist du concert le 1er mars 2023 à l'Accor Arena.