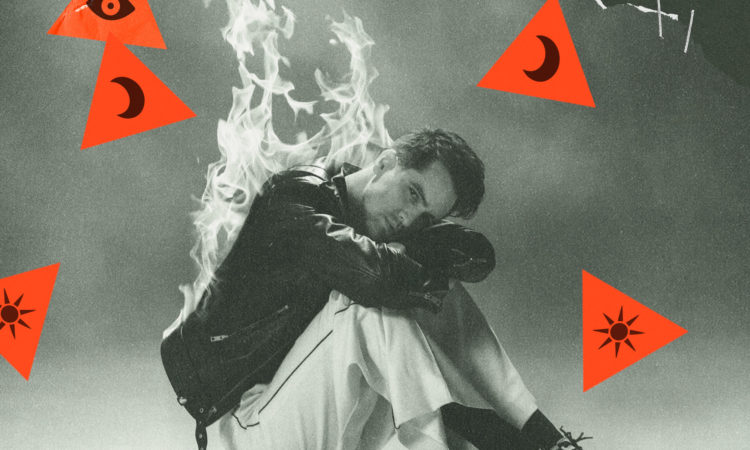 Afin de présenter son nouvel album, Panic! At The Disco sera de passage dans la capitale à l'hiver prochain dans le cadre de sa tournée européenne !
Alors que le single "Viva Las Vengeance" annonciateur du successeur de Pray For The Wicked (2018) sortira dans quelques heures (16h, heure française), Brendon Urie et ses acolytes annoncent d'ores et déjà une date hexagonale, plus précisément le mercredi 1er mars 2023 à l'Accor Arena.
Prévente à partir de mercredi prochain (8 juin) à 10h ici.