Palace Of The King : la vidéo de "Tell It Like It Is" !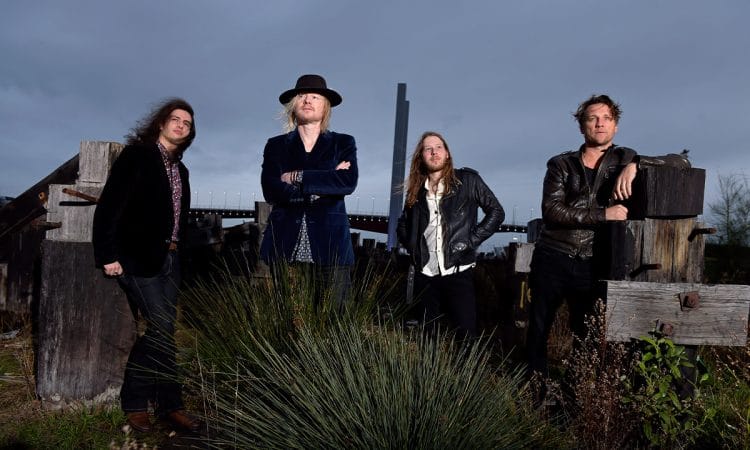 Les rockeurs POTK sont de retour !
L'Australie et ses terres de rock n'roll. Inutile de citer les plus connus des groupes, focus aujourd'hui sur Palace Of The King !
Depuis 2013 avec deux EPs et trois albums, dont "Get Right With Your Maker" (2018) et "Valles Marineris" (2016), la formation impose son style. Entre hard et blues, place est également faite à énormément de groove !
Le quatuor dévoile son nouveau titre "Tell It Like It Is", tiré de son prochain album à paraître ! De quoi, en effet, patienter avant leur retour en Europe.