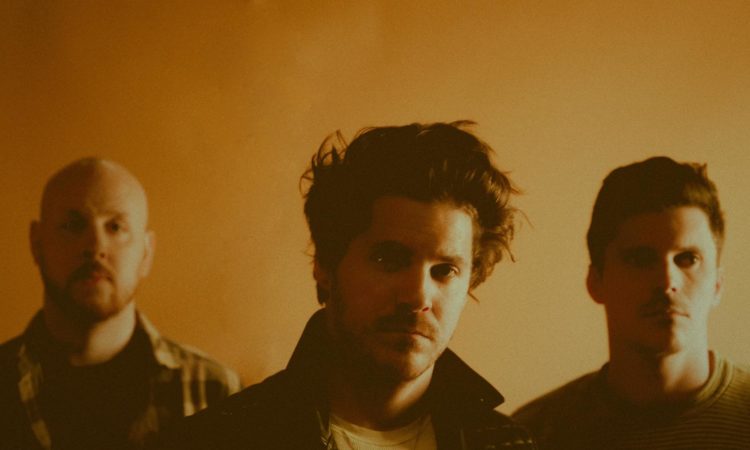 Après les années 70, 80 et 90, Our Last Night poursuit sa série nostalgique Decades Of Covers et s'attaque désormais aux années 2000 avec une reprise du "A Thousand Miles" de Vanessa Carlton !

Ce classique pop, paru à l'origine sur l'album le premier album de l'auteure-compositrice-interprète américaine Be Not Nobody en 2002, est revisité à la sauce post hardcore.
A noter qu'un autre tube des années 2000, "Numb" de Linkin Park, sera repris par le trio américain ce jeudi 11 août sur la chaîne YouTube de Our Last Night.
Ensuite, "A Thousand Miles" et "Numb" seront disponibles sur toutes les plateformes de streaming dès le lendemain, vendredi 12 août.