Omega Sound Fest 2021 : nouvel ajout !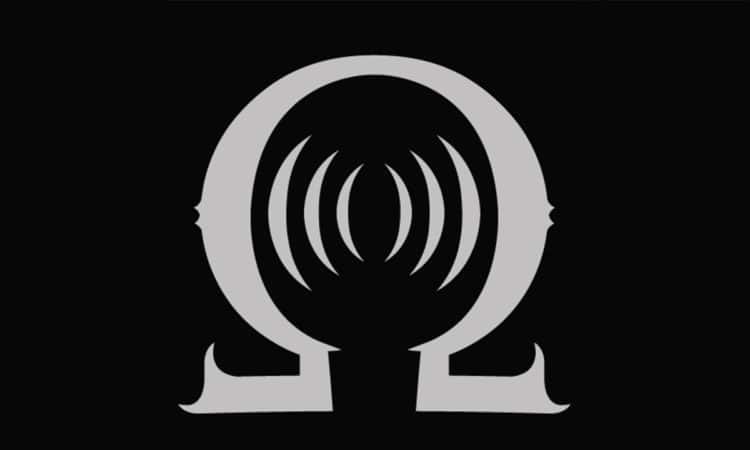 Prévu fin 2020, l'Omega Sound Fest aura lieu à la mi-octobre 2021 !
Après avoir annoncé les venues de Sidilarsen ou encore Betraying the Martyrs, l'Omega Sound Fest confirme la présence d'un nouveau groupe.
Le hard/crossover de Black Bomb A sera à l'affiche du vendredi 15 octobre.
Sont également à l'affiche : Sidilarsen, Betraying the Martyrs, Black Rain, Smash It Combo, Arcania, Nervous Decay et Grand Master Krang.
Pour rappel, l'Omega Sound Festival se déroule au Centre Culturel Jean Carmet de Mûrs-Erigné (Angers) les 15 et 16 octobre 2021.
Une nouvelle annonce est prévue le 23 avril, stay tuned!
Plus d'informations au sujet du Omega Sound Festival