Omega Sound Fest 2021 : deuxième tête d'affiche dévoilée !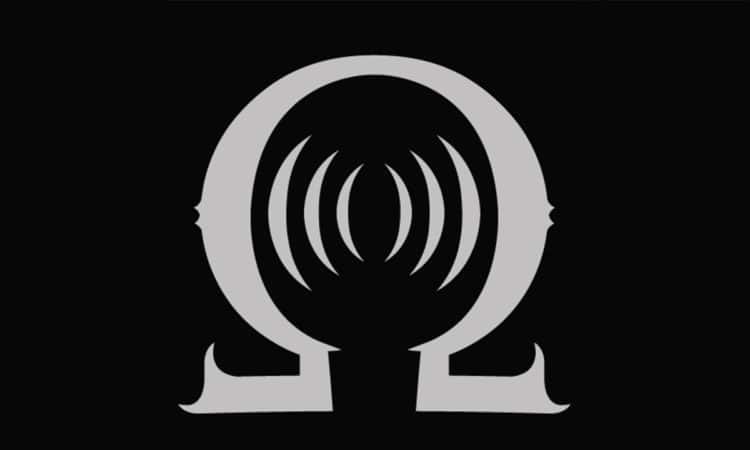 Prévu fin 2020, l'Omega Sound Fest aura lieu à la mi-octobre 2021 !
Après avoir annoncé les venues de The Great Old Ones, Black Bomb A, ou encore Sidilarsen, l'Omega Sound Fest confirme la présence d'un nouveau groupe.
Tandis que les Grecs de Rotting Christ seront la tête l'affiche du samedi 16 octobre, celle du vendredi 15 est Tagada Jones !
Sont également à l'affiche : The Great Old Ones, Black Bomb A, Sidilarsen, Betraying the Martyrs, Black Rain, Smash It Combo, Arcania, Nervous Decay et Grand Master Krang.
Pour rappel, l'Omega Sound Festival se déroule au Centre Culturel Jean Carmet de Mûrs-Erigné (Angers) les 15 et 16 octobre 2021.
Plus d'informations au sujet du Omega Sound Festival