Of Mice And Men : la vidéo de "How To Survive" !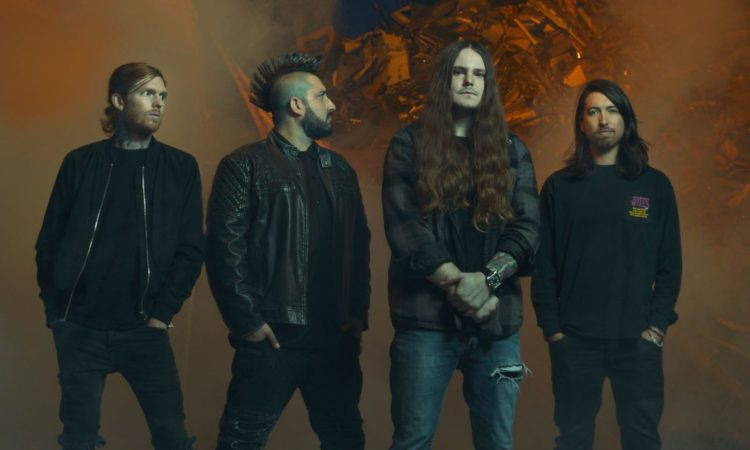 Après le son le mois dernier, place aujourd'hui aux images illustrant le nouveau single des metalcoreux américains !
Ces derniers en profitent également pour annoncer leur nouvelle tournée mondiale, qui s'arrêtera le lundi 19 août au Trabendo. La première partie sera assurée par Crossfaith et Bleed From Within.
Mise en vente des places à partir de ce vendredi 8 mars à 10h via les réseaux habituels.