Noel Gallagher's High Flying Birds annonce son nouvel EP, "This Is The Place" !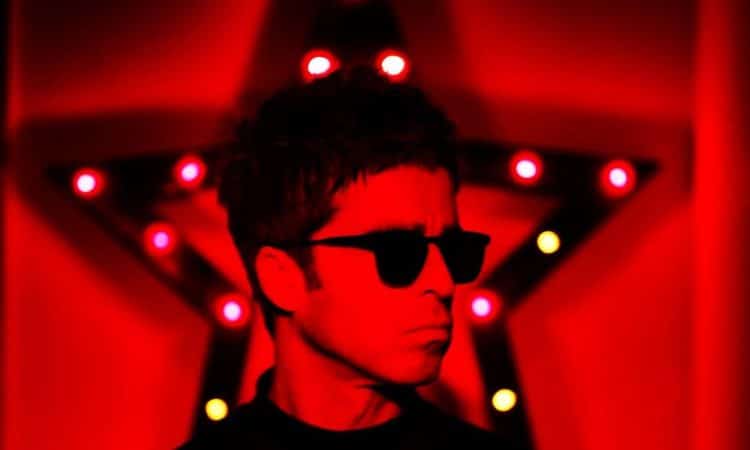 L'ex-compositeur principal et lead guitariste d'Oasis Noel Gallagher sortira son deuxième EP de l'année le mois prochain !
Prévu pour le 27 septembre, le successeur de "Black Star Dancing" comprendra trois nouvelles compositions, "This Is The Place", "A Dream Is All I Need To Get By" et "Evil Flower". Deux remixes du premier et du troisième morceau, respectivement signés Dense & Pika et The Reflex, figurent également sur le tracklisting.
"This Is The Place" est déjà disponible en digital.
Tracklisting de "This Is The Place" :
1. This Is The Place
2. A Dream Is All I Need To Get By
3. Evil Flower
4. This Is The Place (Dense & Pika Remix)
5. Evil Flower (The Reflex Revision)