Metallica : vidéo live de "For Whom The Bell Tolls" !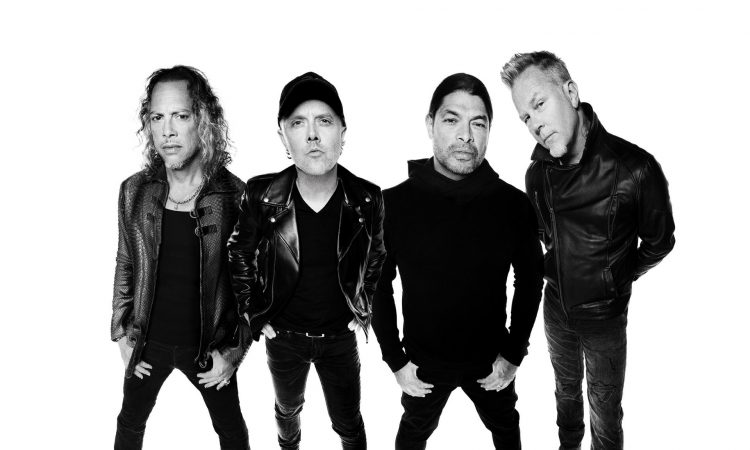 Metallica révèle un quatrième aperçu de "S&M2" !
Suite aux précédents "All Within My Hand", "Nothing Else Matters" et "Moth Into Flame", c'est aujourd'hui le troisième morceau de "Ride The Lightning" (1984) qui se présente dans sa version symphonique. Il s'agit également du dernier extrait dévoilé avant la parution la semaine prochaine de "S&M2".
Sortie le 28 août.