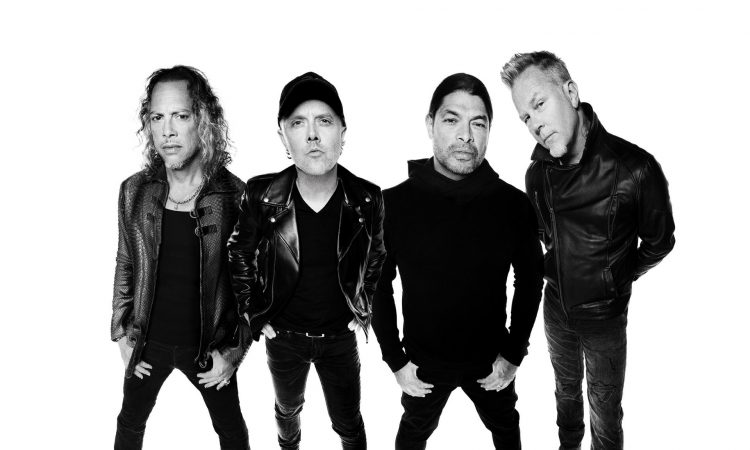 Metallica livre quatre autres extraits de "The Black Album (Remastered)" / "The Metallica Blacklist" !
Afin de marquer les trente ans de son album éponyme sorti en 1991, The Four Horsemen sortira le 10 septembre le disque remastérisé ainsi qu'une collection de reprises par plus de 50 artistes de tous les morceaux du "Black Album".
Aujourd'hui, pour toute précommande, recevez "instantanément trois nouveaux titres" : "Sad But True" par St. Vincent, Sam Fender et Jason Isbell And The 400 Unit. Soit trois interprétations totalement différentes du dernier single tiré du cinquième disque studio à découvrir ci-dessous.

A noter également qu'une version alternative baptisée "Sad But True (Take 36 – February 5th, 1991)", qui a été enregistrée le 5 février 1991, est aussi disponible.