Machine Gun Kelly : "Tickets To My Downfall [SOLD OUT Deluxe]" disponible !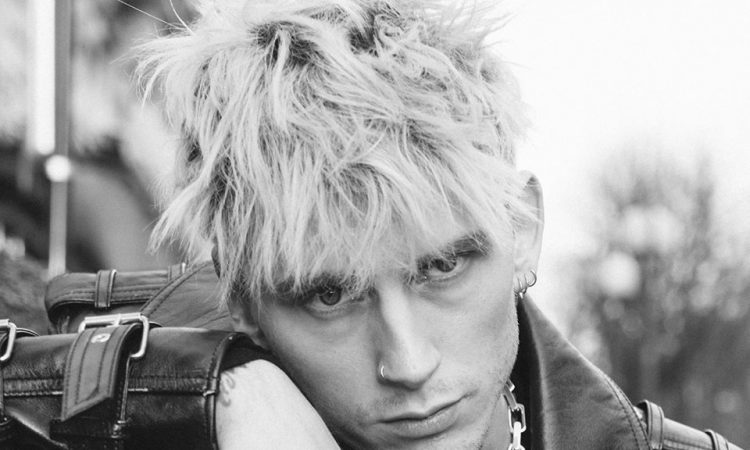 Seulement cinq jours après la sortie de son nouvel album, Machine Gun Kelly en dévoile une nouvelle version agrémentée de six nouveaux titres !
Parmi ces morceaux supplémentaires, on retrouve notamment une collaboration avec YUNGBLUD et Bert McCracken (The Used)".
Par la même occasion, Colson Baker présente également le clip de "drunk face".
Notre chronique de "Tickets To My Downfall", à gagner via notre concours, se lit ou se relit ici.
Artwork et tracklisting de "Tickets To My Downfall [SOLD OUT Deluxe]"

title track
kiss kiss
drunk face
bloody valentine
forget me too feat. halsey
all i know feat. trippie redd
lonely
wwIII
kevin and barracuda interlude
concert for aliens
my ex's best friend feat. blackbear
jawbreaker
nothing inside feat. iann dior
bayan tree interlude
play this when i'm gone
bonus tracks
• body bag feat. yungblud & the used 
• hangover cure
• split a pill 
• can't look back
• misery business
• bloody valentine – acoustic edit